---
Skin Health Expert
I believe good skin reflects inner health and needs nurture, encouragement and care. I believe in a perfect harmony of science and nature. Over 30 years of hands-on passion has led me to discover the real way to nurture and protect skin is by looking after what you have, naturally….

My skin care range focuses on treating the skin holistically and strengthening its resilience so that skin health is repaired, restored and reactivated, both internally and externally.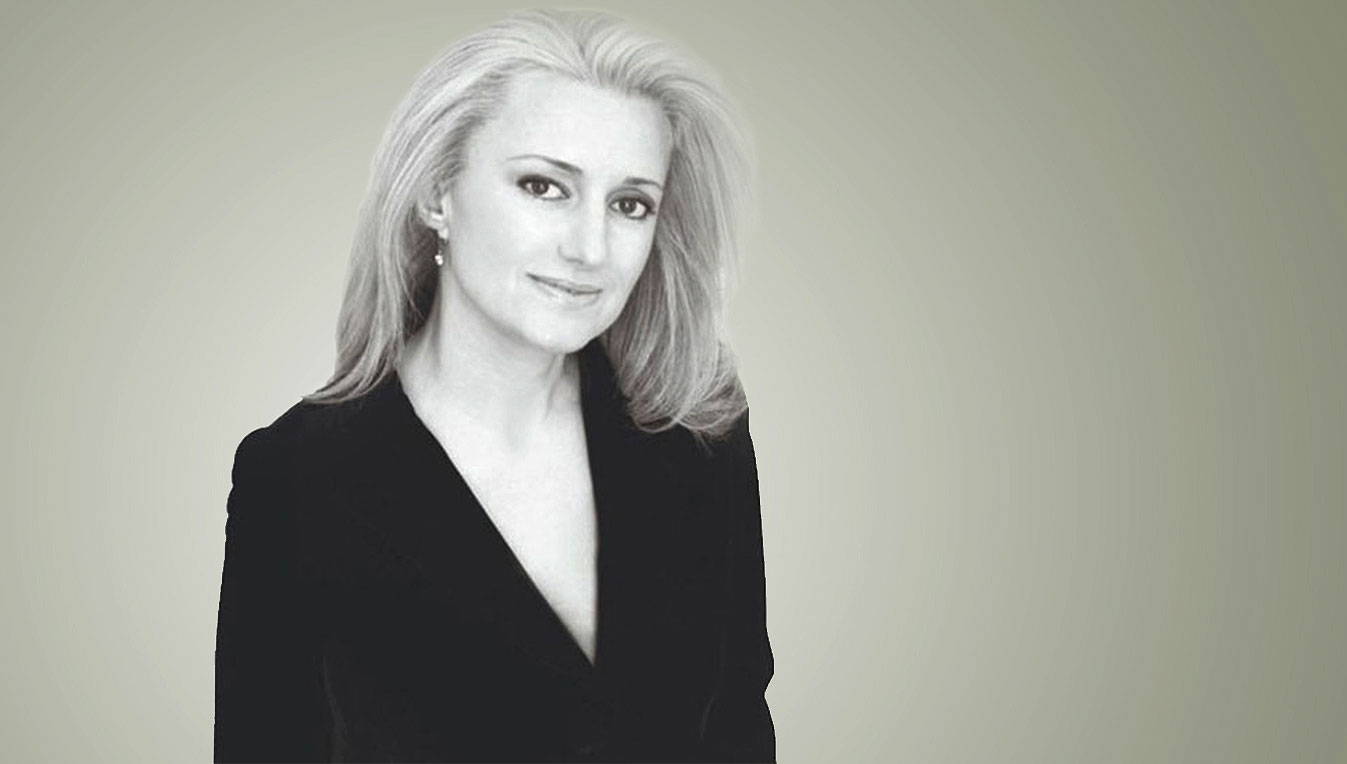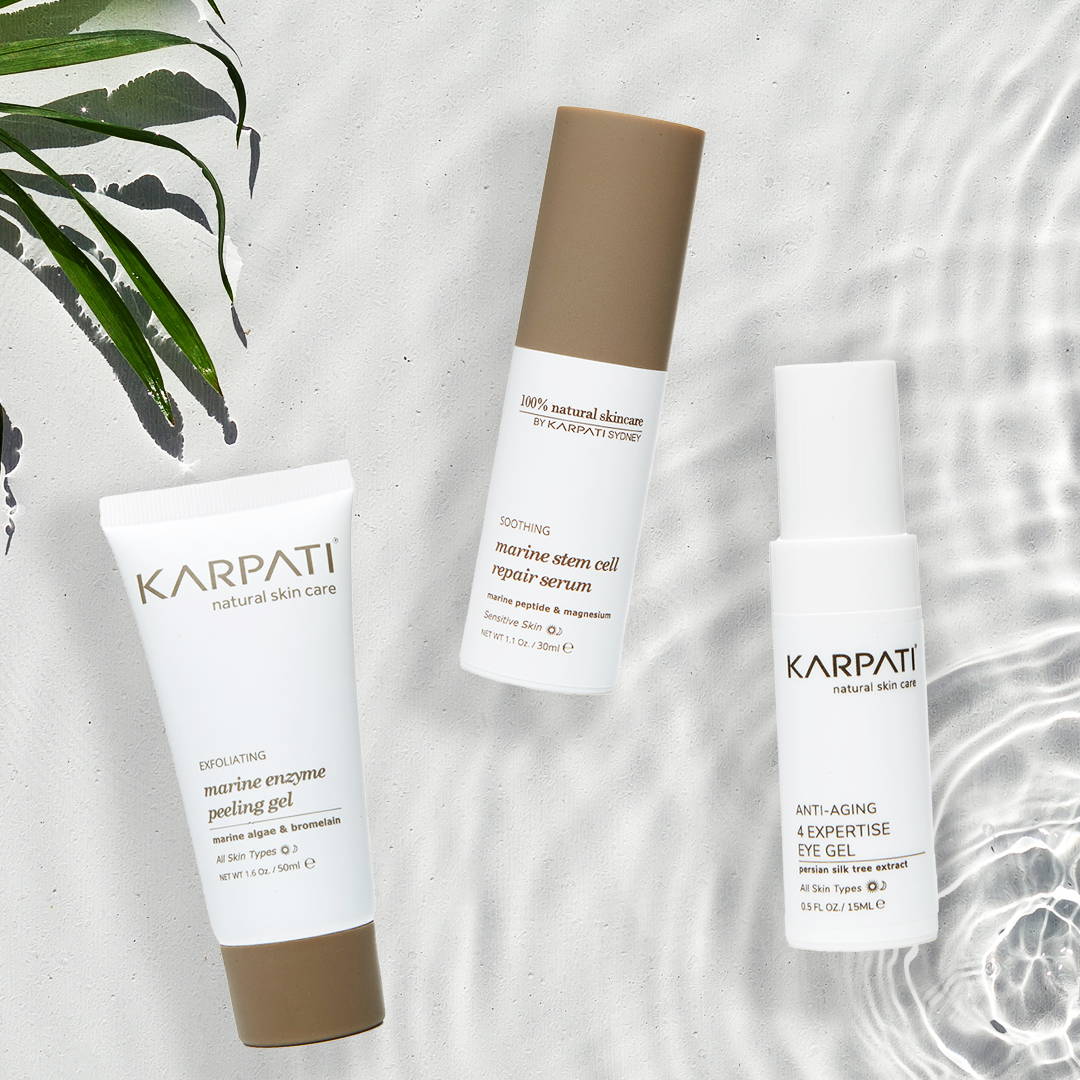 ---
Skin Friendly formulations based on a Marine Concept using natural, safe and effective ingredients. Karpati Natural Skincare range draws on my deep understanding of mineral rich marine based ingredients to ensure the collection combines potent nutrients and marine actives to transform the skin naturally.

Scientifically developed marine active ingredients stimulate cell regeneration, increase skin elasticity, and assist in the removal of impurities to increase the resilience of the skin. Transforming the skin gently over time reveals skin that is alive, hydrated, plump and revitalised, restoring skin back to its optimum health.

The Best Anti-Aging secret is looking after what you have, naturally…

#lovekarpati

Our products are never tested on animals.
Formulated using natural ingredients.
We harness the power of marine actives in our products.
Our products contain no harmful ingredients.
@karpatiskinclinic
#lovekarpati